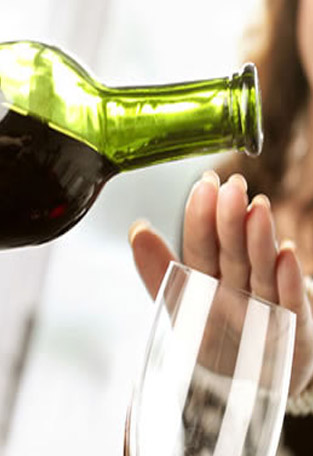 Heightening community awareness as to the nature and extent of chemical dependency and its related problems.
Providing family intervention help.
Promoting the concept that chemical dependency is responsive to appropriate treatments and there is a wide array of medical, psychological and social services as well as self-help groups available to chemically dependent persons and their families. We also provide education and referral services.
4. Ensuring that proper intensity of intervention and continuation of care is maintained for those persons who become patients of SAKTHI. On going therapy and numerous self-help meetings are also conducted at our centre.
Material or financial contributions are most welcome. All cash donations are tax-exempt under sections 80(G) of Income Tax Act.