We believe that a chemical dependency (as defined in the diagnostic and statistical manual IV-Q), which is the habitual use of psychoactive substances beyond the point where they can cause difficulties in dependent's life is treatable. A holistic approach is made in the treatment of dependents and the bio-psycho-social module is adopted.
Sakthi rehab has established chemical dependency service to address various problems which can arise in the lives of chemically dependent individuals, families and the society. The primary proposal of our service is to help the chemically dependent individuals establish total abstinence from psychoactive substances and to assist them and their families in developing and maintaining a holistic, healthier and more functional life style.
Testimonials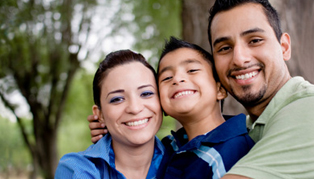 Abusing any of these chemicals can cause ill-health Affecting the well-being of the body, mind, emotion, spirit (values) and relationships with concerned individuals, family and society.

_Your Name