Prashant Nayak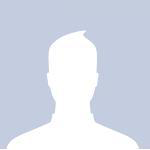 I am tremendously grateful for the support and encouragement that I have received at Sakthi Rehab, Bangalore, for showing me a new way to live my life of sobriety. I have learned how to be a productive and valuable member of society thanks to the support that I have received from the staff and management of Sakthi Rehab, Bangalore. For me, Sakthi Rehab is a home away from home, and a new way of looking to things that make me a better life. Now I believe that miracles do happen. Thank you.
Aditya Prasad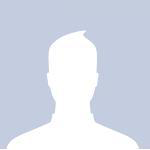 "Getting high is about consciousness, awareness and intellect, not alcohol or substance. We pray for higher ground."
Saddam Ansari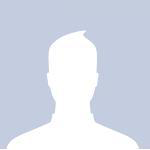 Sakthi Rehab mein humko nayan sa zindagi mila hai. Yaha pe humko apna atma shanti mila hai. Yaha pe humko zindagi phir se achhe tarike se jeene ka mauka mila hai. Hum Sakthi Rehab ka hamesha aabhaari rahenge. Dhanyavad.
Delphine Wilson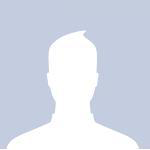 Good treatment program and plan , Highly recommended for those who need to restart their life . They treat their patients with great care and bring awareness to the program, Shakthi is hands down the best rehabs in India .
Ramya k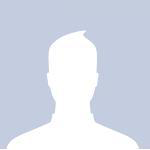 I feel this is the best rehab in bangalore.My brother jst got discharged and he is very happy with the love and care given at the center.They treat every individual with respect and dignity.NOT like the other two centers he was in,there he was humiliated and insulted.Sakthi i think its the oldest rehab in bangalore.

Thanks for the love and care given to Santosh kamraj.
Param Rathore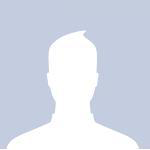 A professionally run rehab where the patients are treated with respect and dignity. The class room instructions are focused towards recovery and are easy to comprehend. The staff are knowledgeable,cordial and extremely helpful. The medical care, meals and living conditions are all of a very high standard. Overall a great rehab for recovery from addiction and other behavioural issues 👍👍
Varun Varanasi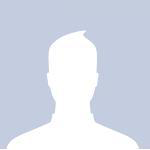 This place gave me the Shakti to stay sober, one day at a time. My experience here was a positive one. The staff here are kind and accommodating while the counsellors are insightful and encouraging. The three meals provided here are tasty and nutritious. Staying here has given me a headstart on my journey to maintaining my sobriety.
Bopanna Nanjappa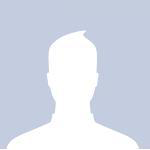 I thank sakthi for getting me to know who I am.i have found myself and in the process of peace.lovely place,and the place made me feel at home the program taught me about myself and to have a good attitude and personality.food top class 5 star food and Narayana the cook thank you.the staff is amazing they are like friends.
leonard rigo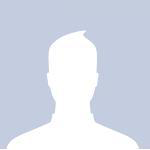 This place has really made me realize how important life is. Staff here knows every aspect of your mental and physical being and then work on you accordingly. Counselors are great and if you are ready to accept there is a lot to learn. Overall a great for people who need help. Thanks to sakthi and Mahesh Sir your dedicated efforts have saved so many of us.
Pallavi Varadaraj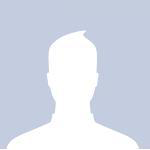 Very good and hygienic and kind hearted staff members
Syed Abrar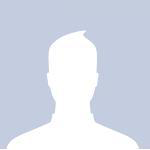 The Food and Accommodation is fantastic Surrounded by trees and fresh air. The program which the have is very well structured by professional Counselors and have good rate of Recovery.
Pavan Kumar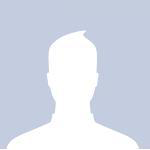 After admitting this center my life changed now iam happy with my family members. Iam enjoying every moment in my sober life 🙏🙏.thanks to sakthi De-addiction center.
Jayashree Pk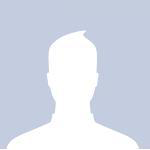 They are doing a great job helping the addicted to reach the path of recovery.
jerry kumar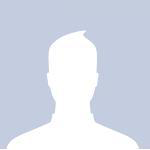 Good counselors and nice place for addicts to detoxi and recovery. Program is good counselors are good.
Avinash khemlani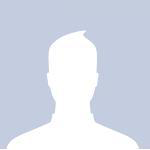 Awesome place for Rehabilitating 👌 Highly recommended for those who need to restart their life.
sulaxini Bhatkal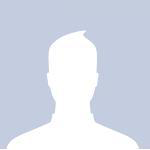 Just because some people make bad choices doesn't mean they are bad people. Give love and opportunity every person can recovery and there is no other best place for this then sakthi De addiction centre.

I had a pleasant experience at this place for my family member. Wont b wrong if i say its his rebirth.
Murali Chiyya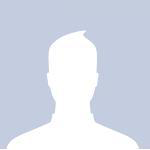 Good treatment program and plan. Very polished Counselor's.Appreciate the quality of work done.
Mahesh G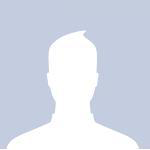 Highly recommend this place for de-addiction.Very neatly maintained,good program plan and good food
Anil Ali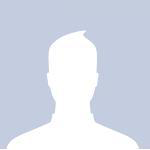 I flew all the way from Maldives to Bangalore just to go through the drug abuse treatment offered by Sakthi Rehab. And coming to Sakthi Rehab is by far the greatest gift I have ever given myself. If I had not gone to Sakthi Rehab, I probably would not be alive. It has opened me to so many parts of myself previously covered, given me the strength and the desire to stay clean, and helped me begin to trust myself and other people. There I learned how to access my personal power and the tools I needed to create a life of love and serenity. These have empowered me to have the life I always wanted, but didn't know how to access. Sakthi Rehab affected me in so many ways, my three months there are some of the most important ones in my life. Everything about Sakthi Rehab Center suggested that I was in a spiritual environment that promotes healing. The counselors and treatment team at Sakthi's drug and alcohol addiction center were there for me every step of the way. They made me feel at home right away. There was no longer any doubt in my mind that I was in the right place for my drug abuse treatment. I am glad I picked Sakthi Rehab Center. I'm genuinely happy.
harshith reddy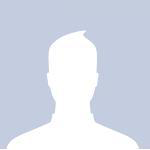 I'm HARSHITH reddy.... have been to Sakthi rehab..... I have been treated here.... and today I see the world completely new.... not only has Sakthi treated me for me addiction problem but it also taught me a lot of other lessons in life.... here a met a lot of people who taught me lessons in life that u can not learn else where.... over all I had a great experience there.... Sakthi is a temple where I found my higher power
Mohammed Nayeem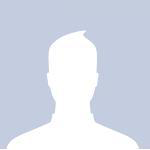 Hey Wat ever the review are about staff writing or ppl getting it belted at this center it's doesn't matter to me...fact is I'm very grateful for this place coz I got myself clean 5yrs back... If I wouldn't have been here then I won't have been writing a review here... As my addiction was very deep and I didn't wanted to live my life this place gave me hope and I'm still living clean.... Thank you all for your support my very grateful for you ppl.
zameen55 nofear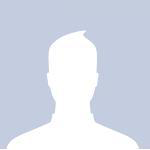 Hi I have to this rehab such a nice place to get treated for your addiction problems once you come out you will feel a great change in your life... thank you for giving me a great life again... you're faithfully mohammed zameen
Rakesh Kumar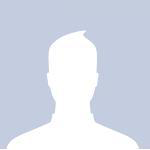 The atmosphere was beautiful. I had a great experience. I met a lot of great people there that were serious about their recovery. The staff was great. I loved my therapist. The food was good. I learned a lot at Sakthi!!