Prashant Nayak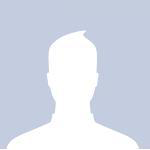 I am tremendously grateful for the support and encouragement that I have received at Sakthi Rehab, Bangalore, for showing me a new way to live my life of sobriety. I have learned how to be a productive and valuable member of society thanks to the support that I have received from the staff and management of Sakthi Rehab, Bangalore. For me, Sakthi Rehab is a home away from home, and a new way of looking to things that make me a better life. Now I believe that miracles do happen. Thank you.
Aditya Prasad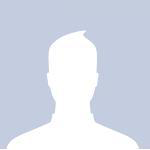 "Getting high is about consciousness, awareness and intellect, not alcohol or substance. We pray for higher ground."
Saddam Ansari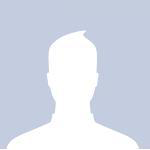 Sakthi Rehab mein humko nayan sa zindagi mila hai. Yaha pe humko apna atma shanti mila hai. Yaha pe humko zindagi phir se achhe tarike se jeene ka mauka mila hai. Hum Sakthi Rehab ka hamesha aabhaari rahenge. Dhanyavad.